The JBI Library provides individuals who are blind, visually impaired, physically handicapped or reading disabled with books, magazines and special publications of Jewish and general interest in Audio, Large Print and Braille formats. The unique services provided by JBI, all of which are free of charge, enable over 35,000 children, adults and seniors – from New York to New Zealand, from Ft. Lauderdale to Moscow, from Tel Aviv to Buenos Aires – to participate fully in the life of their communities.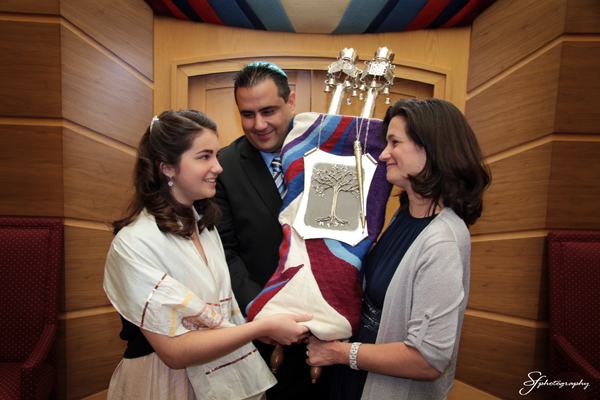 I never thought I would hear Allison read Hebrew. It still brings tears to my eyes. I cannot thank you enough.

Sharon S., Toronto, Canada

JBI International is a non-profit organization dedicated to meeting the cultural needs of the visually impaired, blind, physically handicapped and reading disabled of all ages and backgrounds.