Dedicated to meeting the Jewish cultural needs of individuals who are blind or visually impaired
We offer a free library of Jewish interest books, magazines, and special publications in Braille, Large Print, and Audio format for individuals who are visually impaired, blind, physically handicapped, or reading disabled.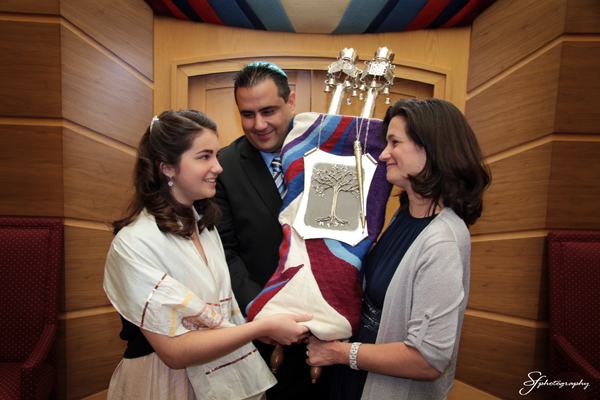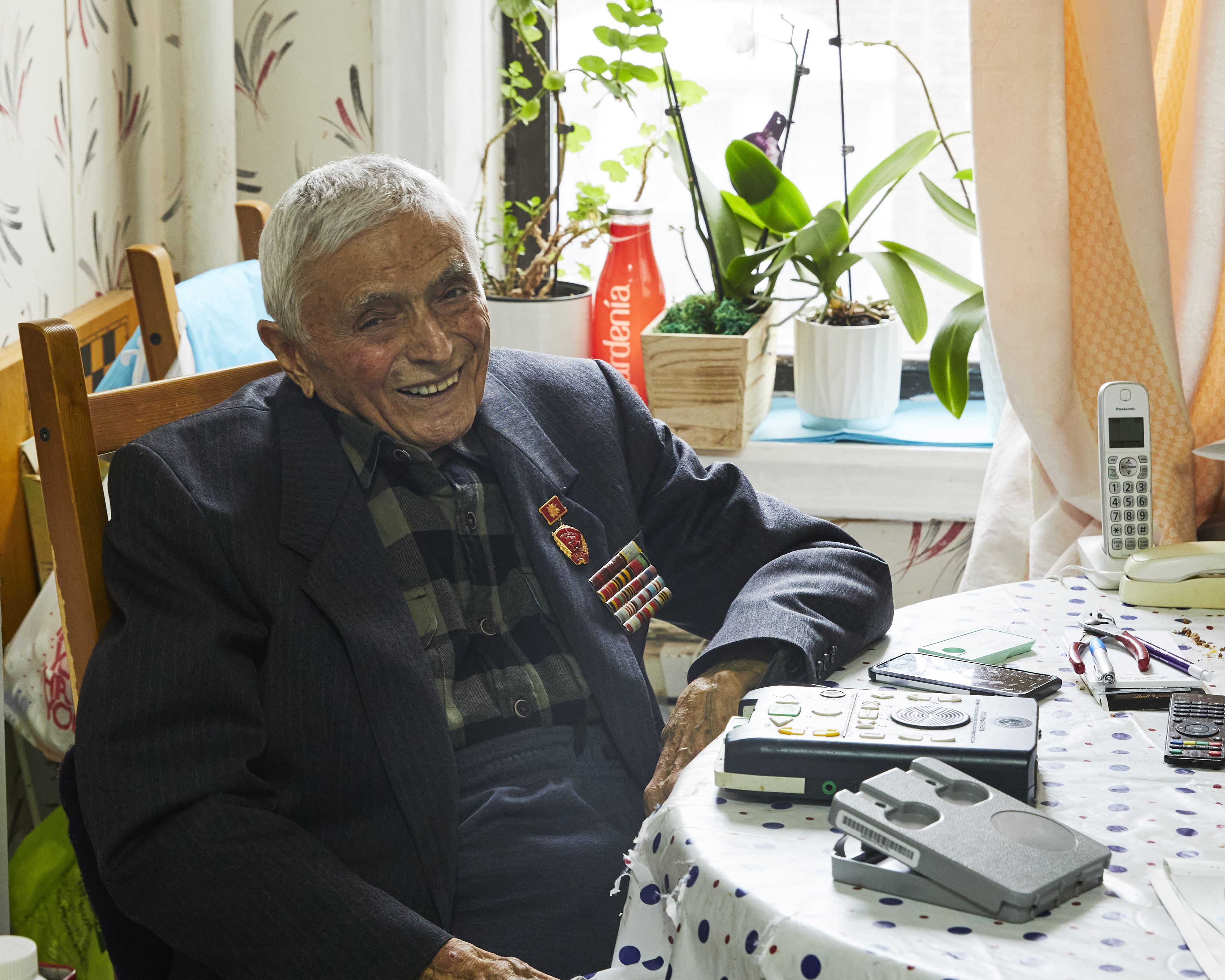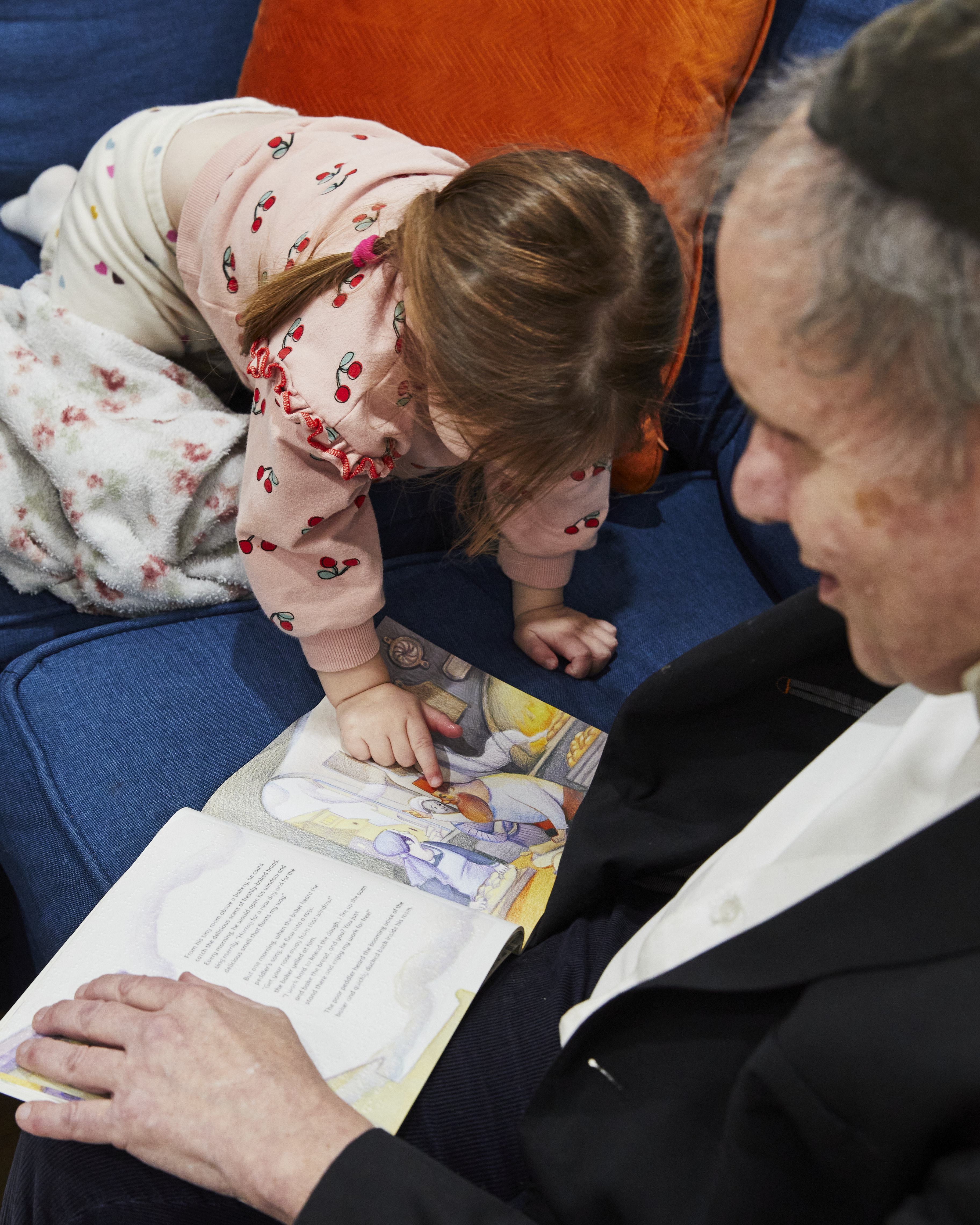 Highlights
What you need to know, right now, about what's happening at JBI - featuring exciting opportunities for patrons, organizational partnerships, and more.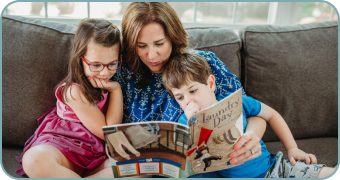 PJ Library
Our pilot program with PJ Library enables families and loved ones of blind individuals to read books together.
Learn more
Scholarship Opportunity
The Nathan & Suzanne K. Wolfson fund provides merit awards to legally blind Jewish undergraduate and graduate students.
Apply now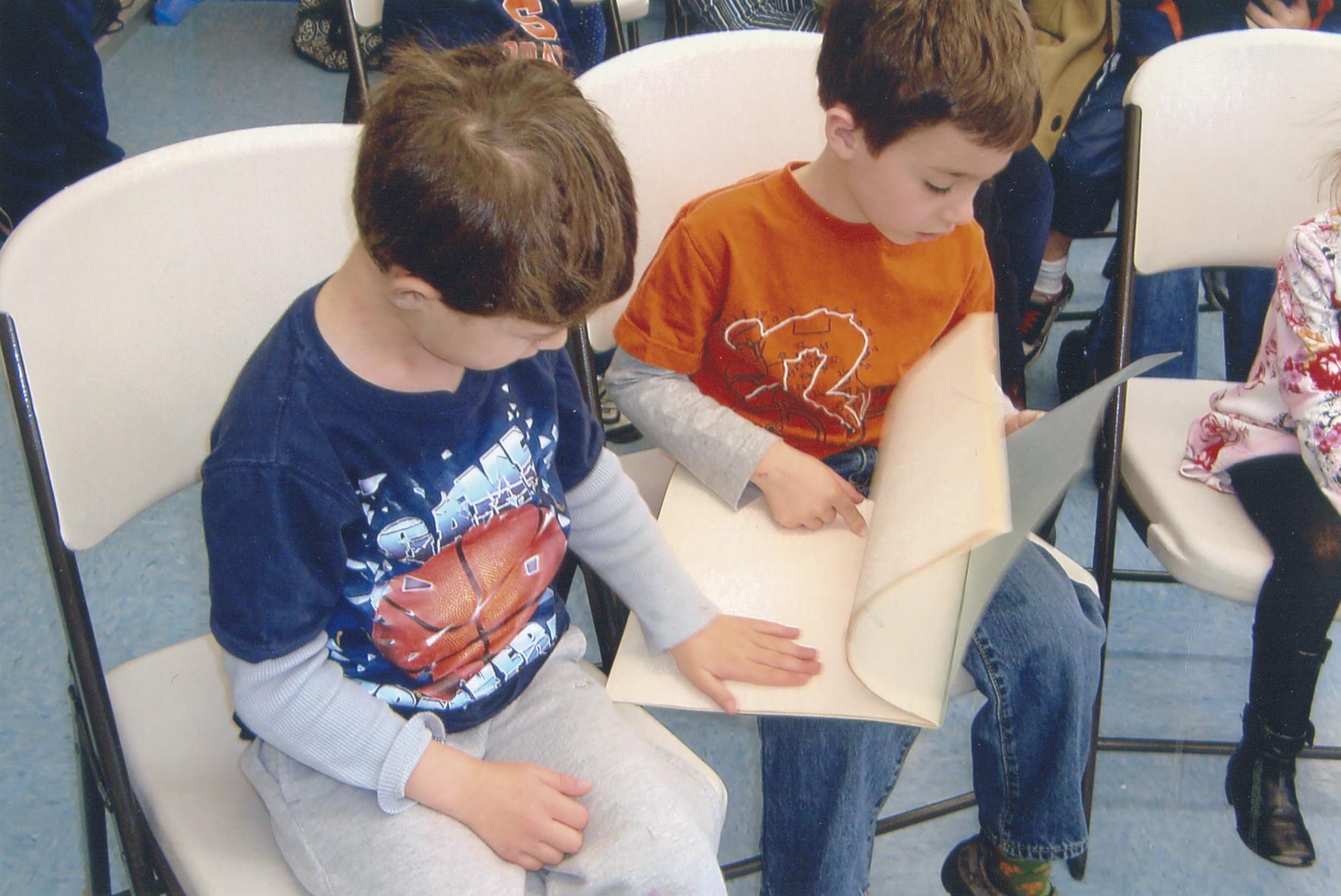 Share Your JBI Story
We invite you to share your JBI story with us
Click here
JBI in Your Life
The free services provided by JBI enables children, adults, and seniors - from New York to New Zealand, Miami to Moscow, Tel Aviv to Buenos Aires - to stay connected to Jewish life and culture and to participate fully in their communities.
Register with us
Anyone who is visually impaired, blind, physically disabled, or reading disabled is eligible to receive our free services.
Register now
Our catalogs
JBI offers books, magazines, and special publications in accessible formats and multiple languages.
Start browsing
Show your support
With help from donors like you, JBI is able to continue providing our services free of charge to people in need across the world.
Make a gift
See what our patrons are saying
Sign up for our mailing list