Founded in 1931, JBI provides people of all ages and backgrounds living with blindness, low vision, or print disability access to a vast circulating library, liturgical texts, customized materials, and cultural offerings, enabling connection to the rich literary, cultural, and religious life of the Jewish community.
JBI creates, publishes, and distributes thousands of Jewish-interest materials in audio, braille, and large print formats; all provided free of charge and delivered directly to our patrons' doorsteps.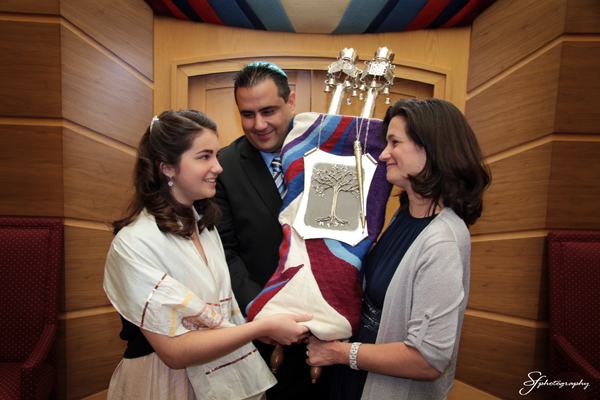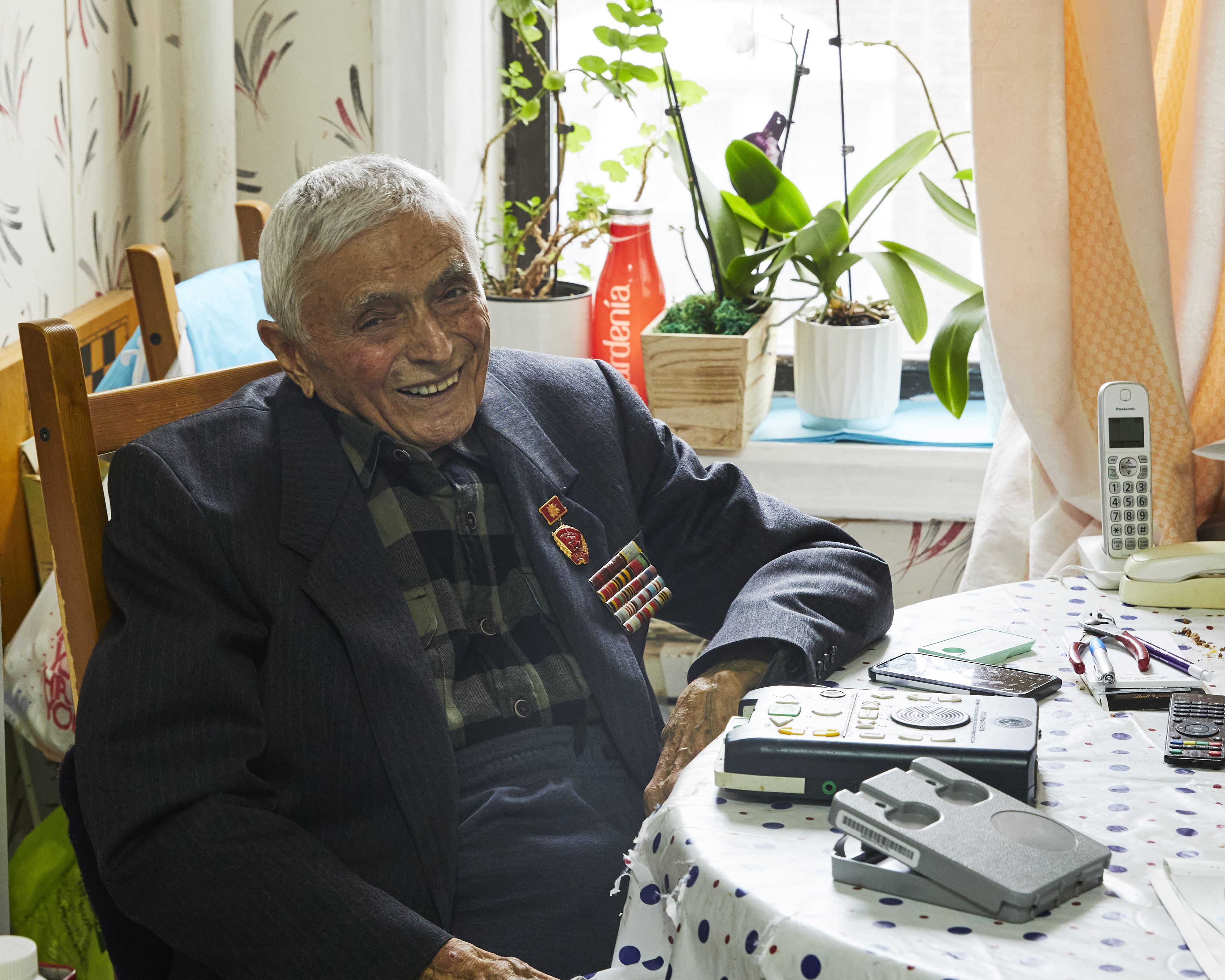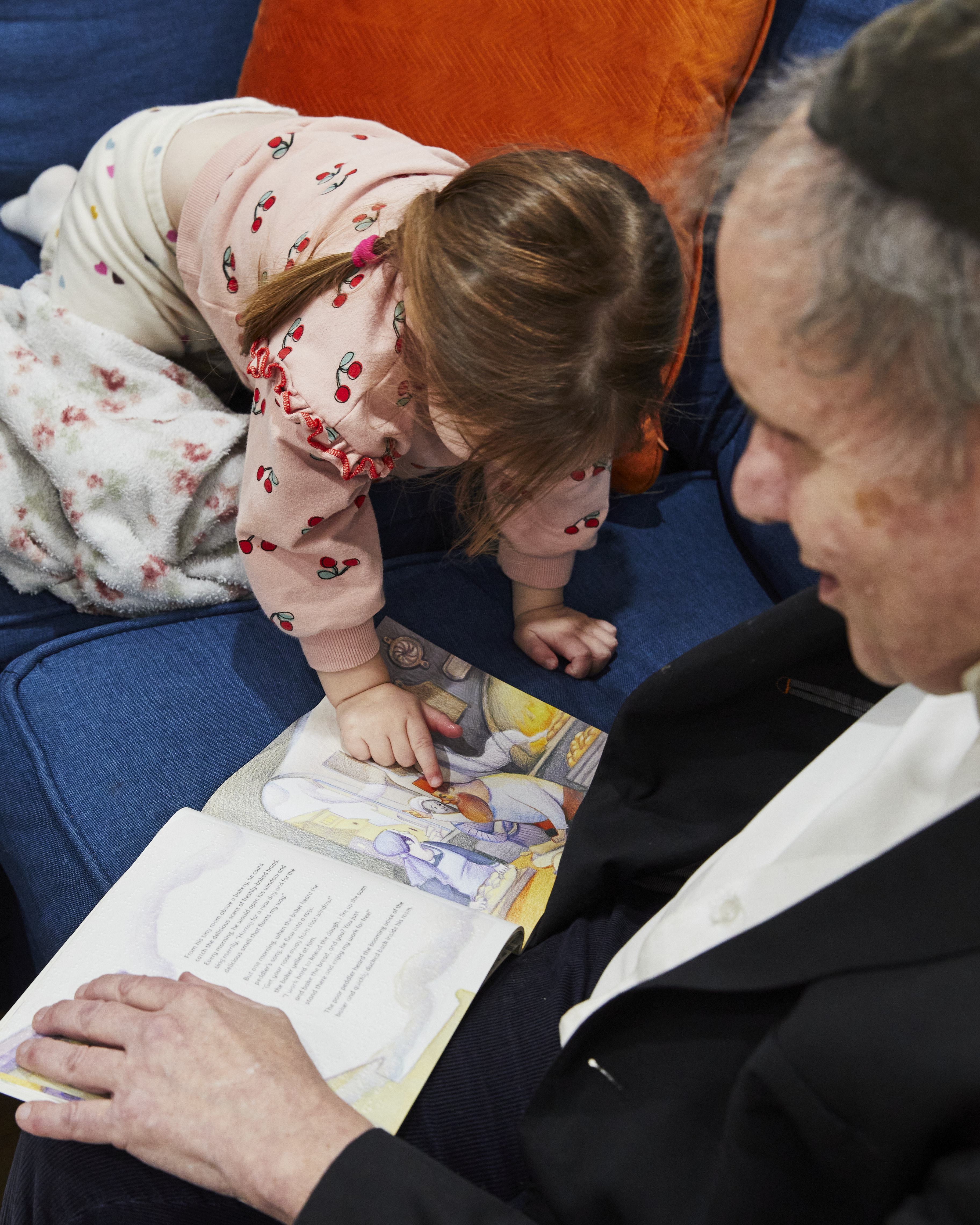 Highlights
A few of the exciting things taking place at JBI - opportunities and updates for patrons, organizational partnerships, and more.
JBI in Your Life
We are committed to increasing accessibility and inclusion for all individuals living with vision impairment, from our youngest readers pursuing a Jewish education to adults seeking materials for pleasure or religious observance to families who read together—and everyone in between with an interest in Jewish life and culture. Our services are always provided free of charge!
Register with us
Anyone who is visually impaired, blind, physically disabled, or reading disabled is eligible to receive our free services.
Register now
Our offerings
JBI provides access to a vast circulating library, liturgical and lifecycle materials, and customized materials in a variety of accessible formats and multiple languages.
Start browsing
Show your support
With help from donors like you, JBI is able to continue providing free of charge critical, life-altering services to the visually impaired around the world.
Make a gift
Sign up for our mailing list
See what our patrons are saying